The Honda Kids Camps are unique as they cater to mostly kids with bonus ride for adults. The focus is on providing great track adventures that the whole family can enjoy. Apart from Motorcycle Riding, there are heaps of activities that capture the imagination of kids: Quiz Night, In the Bag Night, Treasure Hunt, Lolly Scrambles, Running Races, Tug O War, Spotlight, Broxy Games, Broxy Coaching, Castrol workshop, Colouring competition, Best Camp Competition, Gymkhana skill/speed test, Swimming, Hill Climbing and so much more.
EVERYONE CAMPS: It could be Motor Home, Truck, Van, Tent, Trailer or even just a Tarpaulin. Make yourself comfortable and mingle with everyone. You need to bring your own food, drinking water, accommodation and cooking facilities. This is real camping and we provide Toilets and Hot showers for your convenience. Parents must supervise Children  -  We provide the activities, you look after your Kids.
T-Shirts : Have a look at this year's Honda Kids Camp T Shirt design and place your orders on the registration form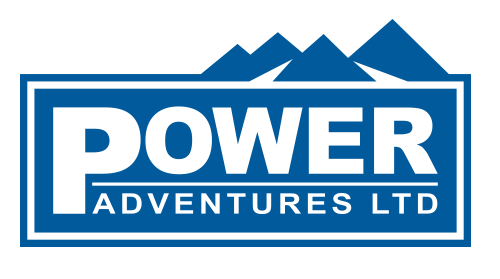 POWER ADVENTURES LTD
---
All of Honda Kids Camps are run and operated by Power Adventures Ltd. For more information about them and other trail rides that they run, click on the link below.
VISIT THEIR WEBSITE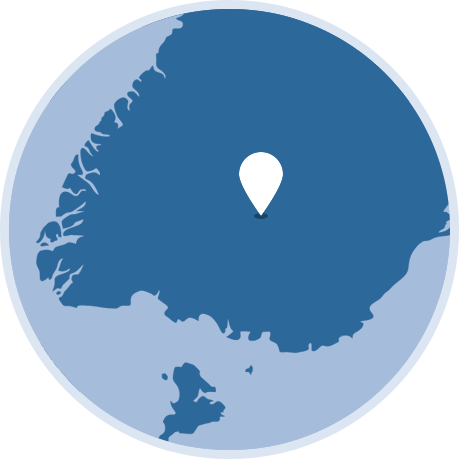 LAKE ROTOITI
---
14 January 2018 - 21 January 2018
This camp is situated around the edge of beautiful Lake Rotoiti on a private farm with lake access. Loads of camping area and many varied tracks and trails. The swimming is superb with shallow beach for the small uns and a rope swing and cliff jumps for the bigger kids.
With 4 days and 1 week options around School Holidays, there is no excuse for not coming.
Registration form coming soon.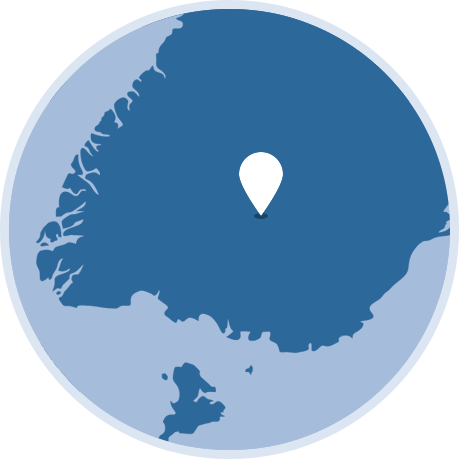 MASTERTON
---
2 February 2018 - 5 February 2018
Glamping is close to what we experience at Glenburn Station near Masterton. Flush Toilets, Hot showers and amazing sea views. The station is on the edge of the Pacific on the Wairarapa coast so although mostly rocky, there are patches of sandy beach for swimming.
Paua and Crayfish abound so bring some goggles so you can pick some up.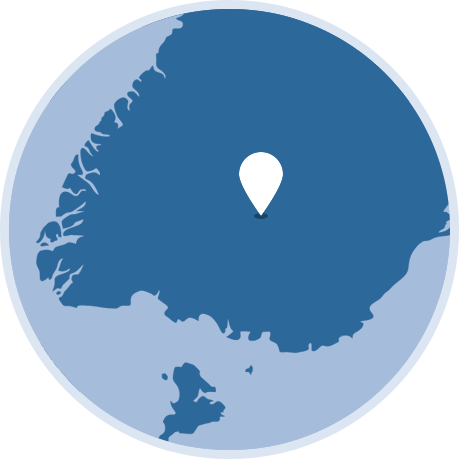 KAUKAPAKAPA (Near Auckland)
---
23 February 2018 - 25 February 2018
After last years inaugural camp at this fantastic venue we will be limiting the numbers to 300 as we believe it will be immensely popular. The venue that has farmland, bush and lots of tracks and trails real close to Auckland. We have found some good loops and tracks that will make the campout a success.
More information to follow.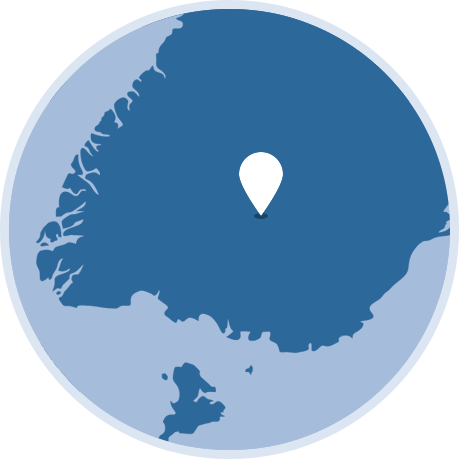 LOCHINVER STATION (Near Taupo)
---
30 March 2018 - 1 April 2018 (Easter Weekend)
For the first time ever a motorcycle event is being held on this iconic station. Less than 30 min from Taupo, there are many thousand acres of land and we have the privilege of using some of the rolling and flat ground for a Honda Kids Camp.
We have the hot showers and Portaloos booked and are heading to Taupo to have an additional scout around to work out exactly where we will be going and what needs to be done to make this an amazing campout..