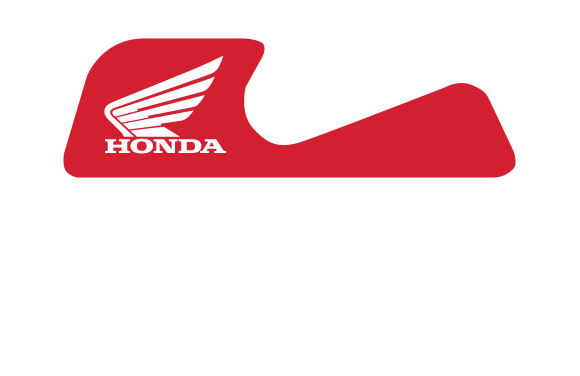 HAMPTON DOWNS
---
Saturday 28 April 2018 - COMPLETED
Experience your bike at full speed around a friendly, non-competitive environment at Hampton Downs.
To celebrate the 25 year anniversary of Honda Fireblade, we are giving one free track day to all Fireblade owners.
All motorcycle brands and models excluding Honda Fireblade. Register Above.
One Free Track Day for all Honda Fireblade Owners. Register Above.